About Funny T-Shirts Store
This store has some really funny T-Shirts for sure, but it is also a lot more. It's an eclectic mix of different styles and influences! And it's not just t-shirts that they sell. Funny T-Shirt's Store carries, Posters, Invitations, Christmas Products, Gift Boxes, iPhone and iPad Covers, Ties, Mugs, Cards, Binder and so much more.
Here are some of my Favorite Picks :
Gothic Fantasy Poster
Dark, moody, mystic and mysterious this gothic poster will add just the right amount of dark interest and atmosphere. This eye of the goth will be watching you always.
Psychedelic Flowers Abstract Poster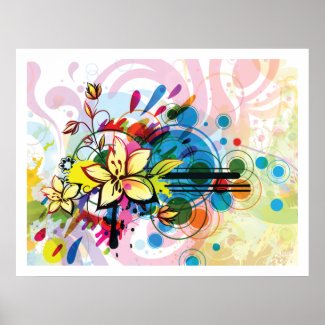 psychedelic flowers abstract poster FROM 14.95
by
funny_tshirt
Become a part of Zazzle's
graphic design affiliate program
A soft dream like version of 60s and 70s pop art explosion. These bright vivid florals are splashed against a soft pink green and blue to brighten any room at home or the office while not being too loud
Vintage Moon Christmas Card Announcement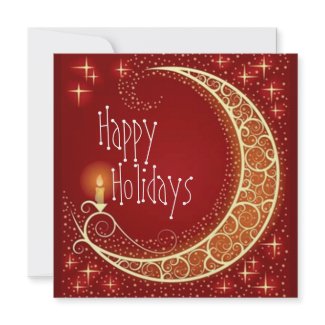 vintage moon christmas card
by
funny_tshirt
create an invite
at Zazzle
vCntage moon christmas card is a twinkly star and moon design on a rich red background to wish all your friends and family a Happy Holidays. Easy to customize this candle lit card will say a happy christmas just the way you like it.
Modern Christmas Party Invitation
Your party invites, announcements and promotional materials will have a crisp professional look on this smooth, vibrant, matte, 110lb cover-weight paper. Contains 50% recycled content (10% post-consumer and 40% pre-consumer waste).
Menorah Tie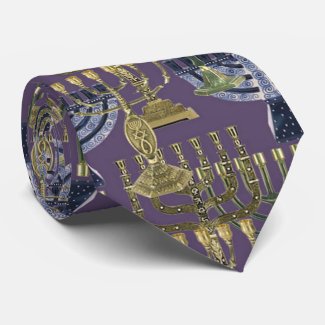 menorah tie
by
funny_tshirt
Browse more
Menorah Ties
Menorah tie for Hanukkah makes the perfect gift
Guitar Pirate Neck wear
guitar pirate
by
funny_tshirt
Start
selling my art
online with zazzle.
Seaside Vacation Mug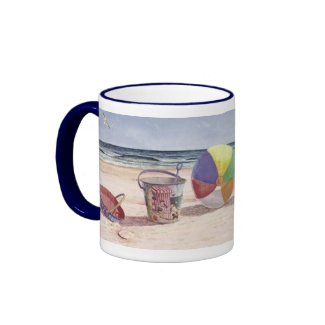 seaside vacation mug
by
funny_tshirt
Sell art
online at Zazzle.
With its vintage seaside vacations design of buckets and spades and sandcastles, ocean and beaches of pink sand, this seaside holiday mug will bring back warm memories with every cup of tea or coffee. In soft hazy colors this relaxed sea coast holiday scene that both adults and children will love and will add some sunshine to your cupboards and memories of childhood to your guests.
Tribal Tiger Tattoo Mugs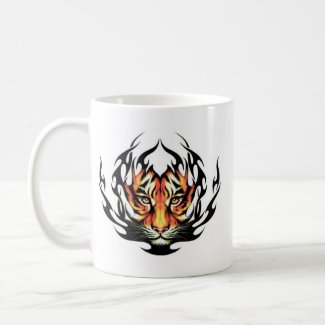 tribal Tiger Tattoo
by
funny_tshirt
Sell art
online at Zazzle.
Visit
Funny T-Shirt's Store at Zazzle
To see all their awesome designs and products.
Want to know more about the artist behind these great designs? Visit
Interview with Karen of Funny T-Shirt